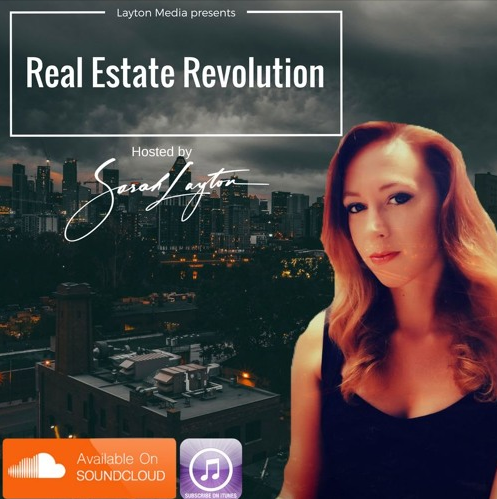 In the first interview of Season 2 of The Real Estate Revolution I caught up with friend, powerhouse, and overall real estate badass Michelle Spalding.
For more than 25 years Michelle has been working in the real estate industry. First as a paralegal, then an Agent and in 2005, she founded a transaction coordinating company to help agents leverage their time from contract to close. In 2015 she wrote the book The Road from Contract to Close and today in addition to her TC company, she's a coach, mentor, and trainer to other TC's in the industry. 
In this episode, Michelle and I dive into hard-hitting topics including:
How to successfully hire a transaction coordinator
The biggest pitfalls in transaction coordination
How to let go of control in order to scale your real estate business
If you are considering scaling your business and making sure that it runs like a well-oiled machine, you can't afford to miss this episode!
Ready to hire a transaction coordinator? Hire a member of Michelle's superstar team!
Want help training your real estate admin or transaction coordinator? Want to become a transaction coordinator? Michelle's Transaction Coordinator Academy is the answer!